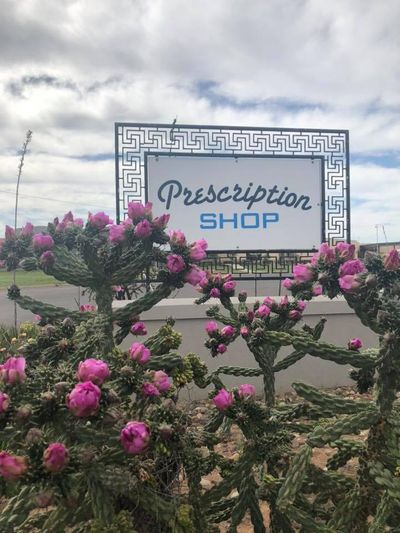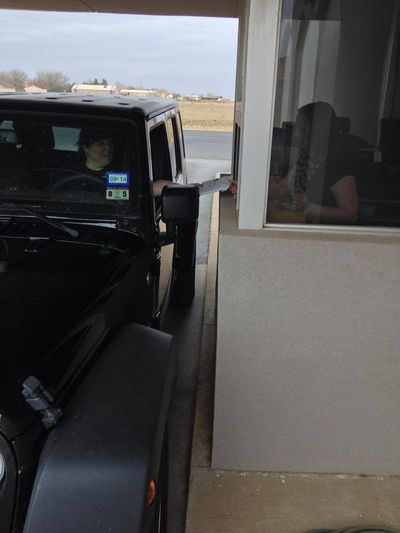 Thank you for choosing Prescription Shop
Prescription Shop is a locally owned, independent pharmacy that strives to provide excellent care to it's patrons. Whether you just need to run in to buy a toothbrush or you need to speak with one of our pharmacists regarding a medication, we hope that we are able to exceed your expectations.
We have two convenient drive-thru windows and provide delivery service to patients that are unable to pick up their medications.
Prescription Shop is a full-service pharmacy offering online refills for your convenience, we can special order any medical equipment you may need, as well as always carrying a large selection of over-the-counter items.
We feel blessed to serve the people of Andrews. This is our home. And we thank you for choosing Prescription Shop as your pharmacy.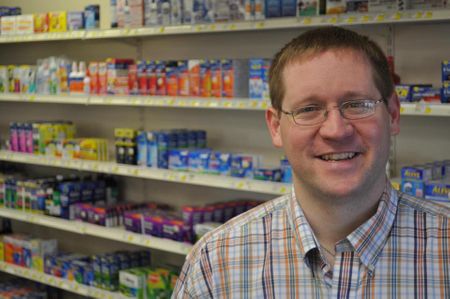 Our Mission
We are proud to carry on the tradition of being the only locally-owned independent pharmacy in Andrews. Our mission is to provide outstanding service and medication expertise while maintaining a personal relationship with you and your loved ones.